Ring of Gyges is an Icelandic progressive metal act from Reykjavík, Iceland. The band was formed in 2013 and through some lineup changes along the way they've maintained their goal of creating ambitious and progressive musical landscapes.

Their debut EP, Ramblings of Madmen, was released in 2015 with some critical acclaim. A year later, they released a 10-minute long single titled Witchcraft and soon after started to work on their first full- length album, titled Beyond the Night Sky, which was released in late 2017. The latter is a concept album dealing with themes such as addiction, death and escapism from reality. The album was a critical success, resulting in excellent reviews from publishers such as The Prog Report, where it was named "The Debut Album of the Year".

The band has made their mark on Scandinavia where they toured in January, and played Slottskogen Goes Progressive festival in Gothenburg this August.
The band is stoked about their cooperation with Intromental and they are currently recording their second full-length release, set to come out in summer 2020.




Helgi Jonsson - Vocals & guitar
Gudjon Sveinsson - Guitar & vocals
Torsteinn Ymir Asgeirsson - Bass
Einar Merlin Cortes - Drums
Gisli Tor Ingolfsson - Keyboard, synths & organ


Worldwide: TBA
Japan / Asia: TBA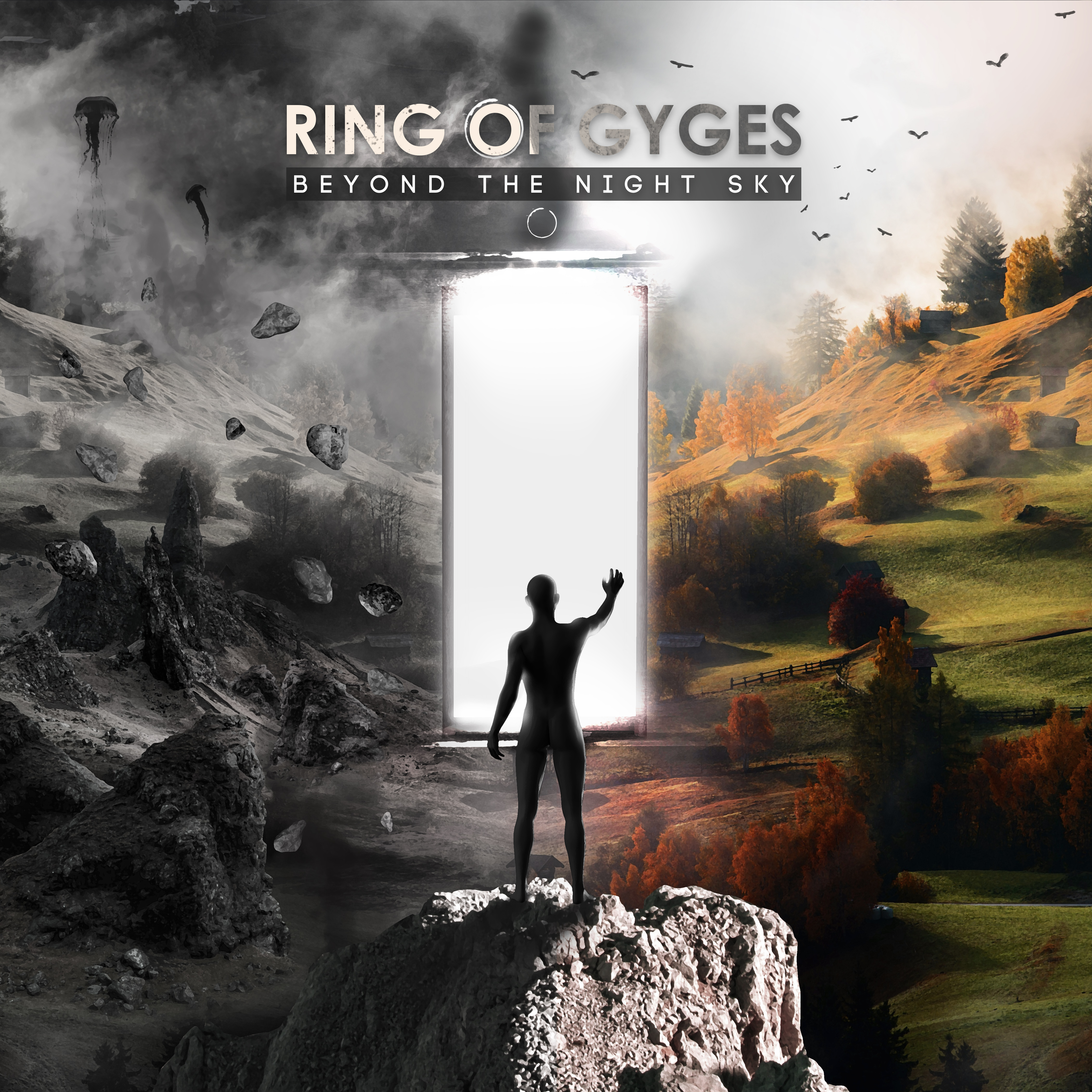 2017 - Beyond the Night sky