Ring of Gyges is a young and progressive metal band from Reykjavík, Iceland.
With intriguing and odd rhythmic patterns, a fresh set of eyes on the 70s version of prog rock - and an ability to transfer this to the modern age prog metal, Ring of Gyges is combining several worlds of music in their approach towards prog perfection.
Although Ring ff Gyges are heavily inspired by the progressive rock bands of the 70s, their sound is much more metal-oriented and draws influences from progressive bands of the modern age, like Leprous, Haken and alike. They strive to create epic and grandiose music with unconventional song structures and vast soundscapes, often accompanied by philosophical lyrics.
Their first LP, Beyond the Night Sky, was released in 2017 to critical acclaim. Critics praised the ambition and varied style of the debut album, which included several guest performances including a choir, a string quartet, saxophone, flute and clarinet.
Their new album, Metamorphosis, was released on ViciSolum Records worldwide in May 2023 and sees the band further expanding their musical scope. Full of high-energy anthems, heavy metal riffs and stunning melodies, Metamorphosis is the band's most ambitious record to date.
With their relentless passion for prog and their dedication to pushing the boundaries of the genre, Ring of Gyges is a force to be reckoned with in the world of heavy music.




Helgi Jonsson - Vocals & guitar
Gudjon Sveinsson - Guitar & vocals
Torsteinn Ymir Asgeirsson - Bass
Einar Merlin Cortes - Drums
Gisli Tor Ingolfsson - Keyboard, synths & organ


Worldwide: TBA
Japan / Asia: TBA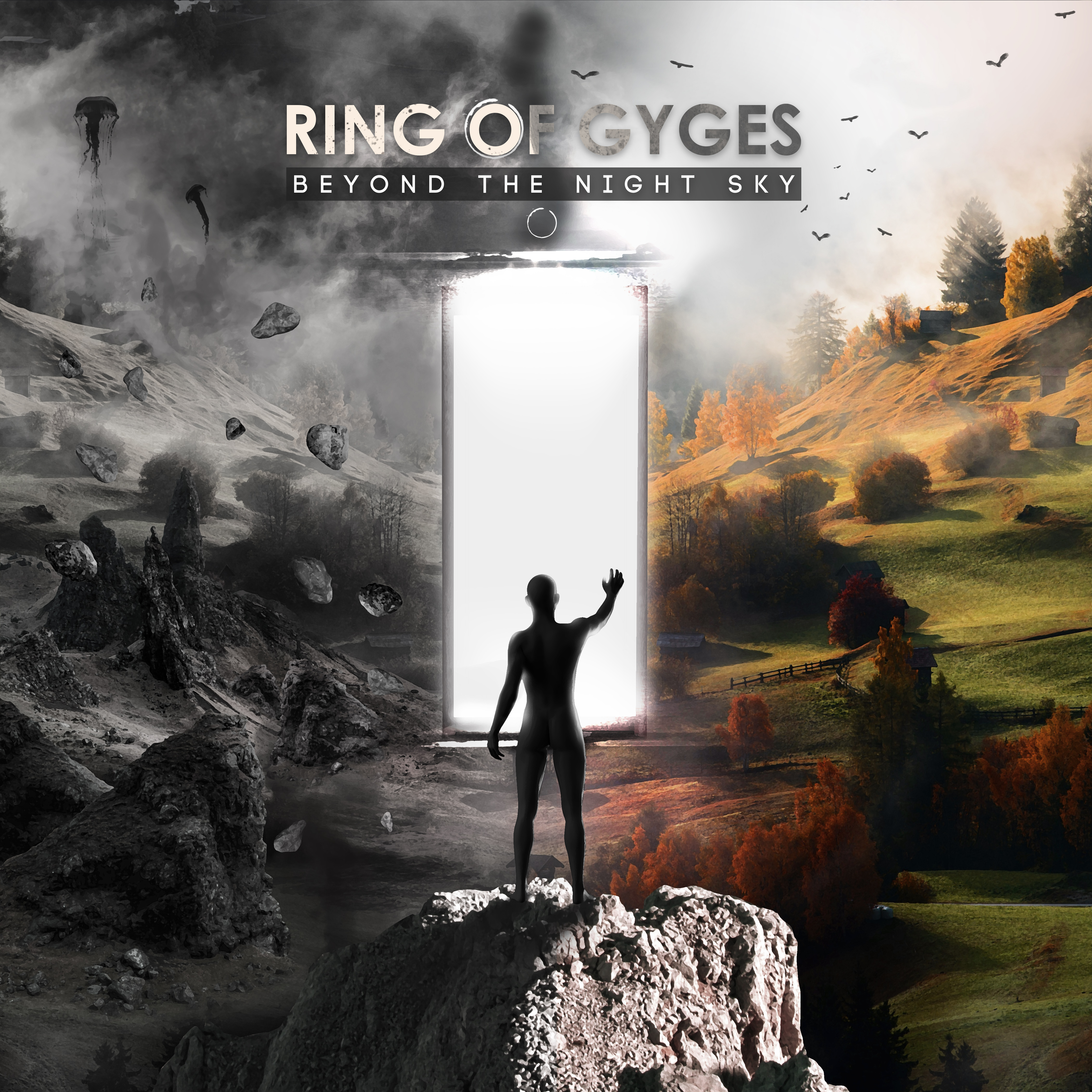 2017 - Beyond the Night sky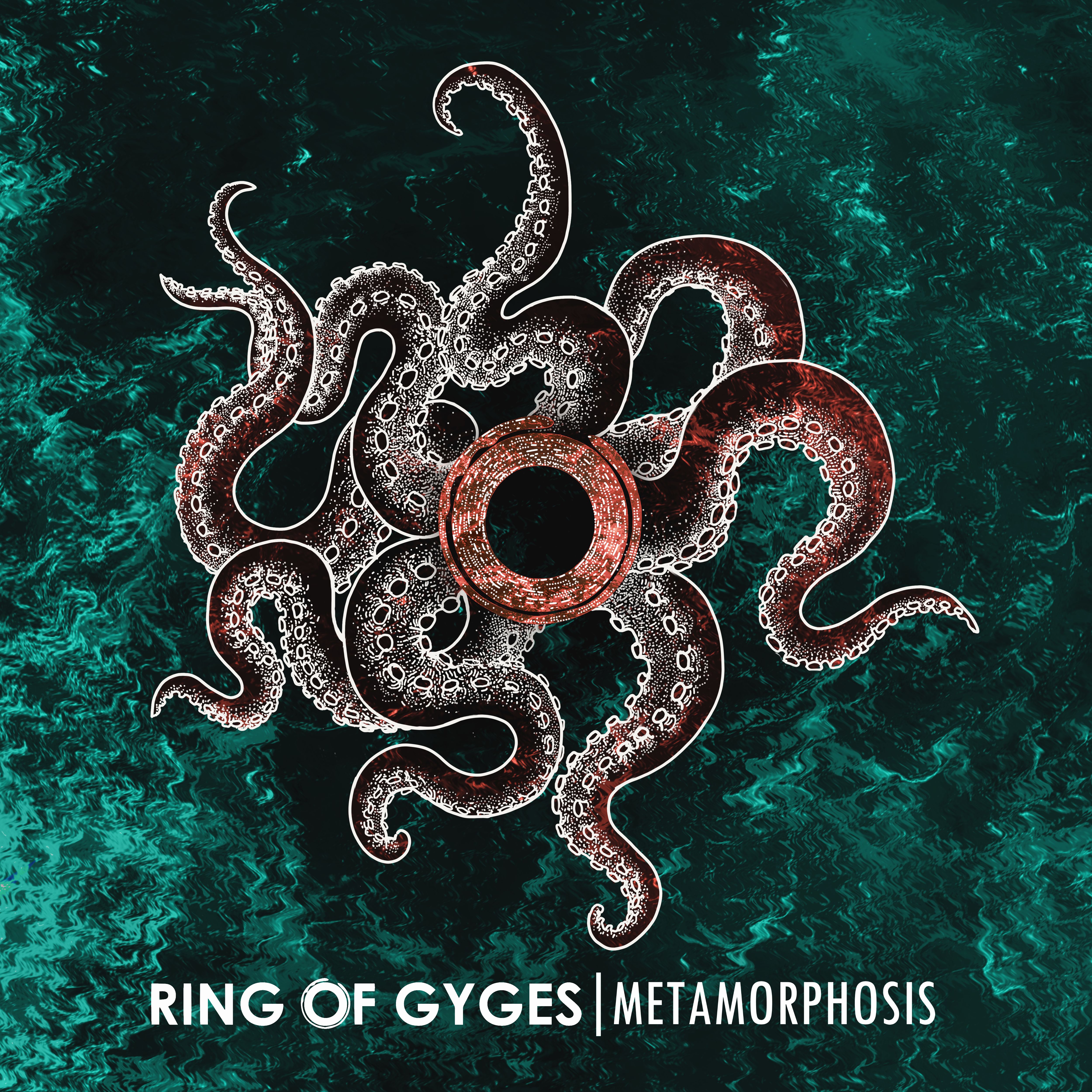 2023 - Metamorphosis