The early beginning of Spheric Universe Experience (S.U.E.) dates back to 1999, when guitarist Vince Benaim decided to create a progressive metal band together with a few of his friends. After a couple of years of practicing and composing own material, the band recorded their first official album demo in April 2003 entitled "The Burning Box". The demo was sent to Intromental Management in Denmark, who immediately fell in love with the bands sound, and decided to offer them a management-deal. In summer of 2004 S.U.E. signed a worldwide record deal with French label Replica Records. An American license was also inked with Nightmare Records.

The debut album, "Mental Torments" was finalized by the great mix of Tommy Hansen (Jailhouse Studios, Denmark - a.o. Helloween, TNT, Pretty Maids). The cover artwork was created by famous Swedish artist Mattias Noren at ProgArt Media (www.progart.com). 2005 was spent writing new material plus playing various live shows, opening for acts such as Scorpions and Uli Jon Roth in France.

S.U.E. finalized their 2nd effort, "Anima", which is a strong follow up to the debut, showcasing the band from their finest side. The album was recorded by Charles Massabo during the summer of 2006 in Coxinhell Studio Studio and Kallaghan Studio in France and was mastered at Jailhouse Studios in Denmark by Tommy Hansen, giving the music of S.U.E. the extra powerful touch that is needed in today's music market. Artwork was this time around handled by Bjoern at Killustrations Media in Germany (www.killustrations.com). The album was released in May/June 2007 by Replica Records in France and through Sensory Records in the rest of the World.

2007 also saw the band open the ProgPower Scandinavia festival, which took place in Copenhagen, Denmark. The response from this show was so great that ProgPower USA festival decided to book the band for their edition, and in October 2008 the band hit the stage in Atlanta, Georgia.

With some successful gigs under their belt, including a tour with UK progressive metallers Threshold, the band found time to write and record their third album, "Unreal", which was released worldwide in May 2009 by Sensory Records. "Unreal" saw the band adding another notch to their already spectacular brand of technical and melodic metal, possessing a top-notch progressiveness.

Four albums into their career, French progressive metal band Spheric Universe Experience (or just; SUE) have succeeded where most others have failed; growing as a band and always building upon the quality of their music, from album to album.

With "The New Eve", marking the bands return to Nightmare Records, the boys take yet another big step forward and creates one of the most compelling melodic prog metal releases of 2012. An album that encompasses everything this style has to offer, yet at the same time brings a fresh new breath of originality to the genre.

Having toured extensively over the last few years; from France to Denmark, from Holland to Poland and from Italy to the USA, this band has seen it all and are right up there alongside bands like Redemption, Threshold, Pagan's Mind and even Dream Theater as one of the leaders of melodic prog metal.




Franck Garcia – vocals
Vince Benaim – guitar
John Drai - bass
Fred Colombo – keyboards
Christophe Briand – drums

Worldwide: Nightmare Records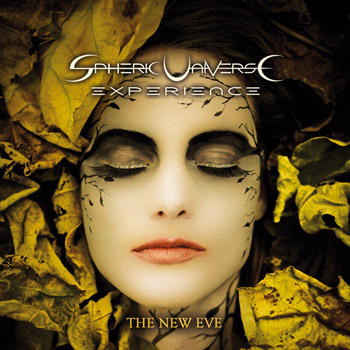 2012 - The New Eve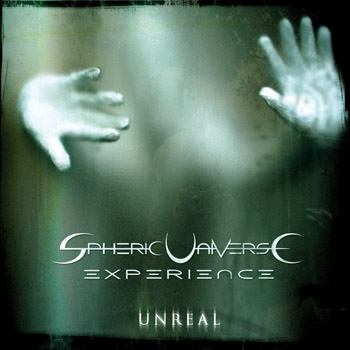 2010 - Unreal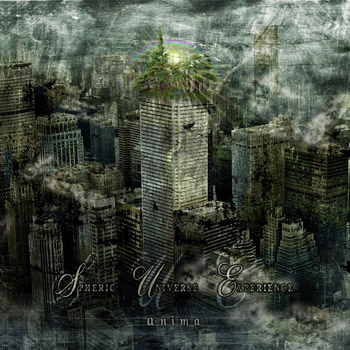 2008 - Anima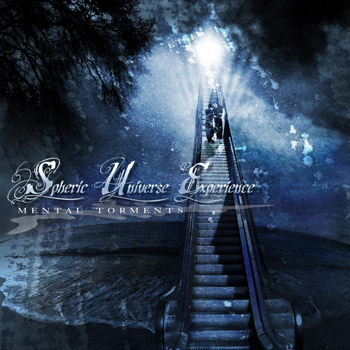 2006 - Mental Torment


See upcoming and past Spheric Universe Experience tourdates
Listen to music and videos of Spheric Universe Experience
Find links to other Spheric Universe Experience sites