he early beginning of Spheric Universe Experience (S.U.E.) dates back to 1999, when guitarist Vince Benaim decided to create a progressive metal band. After a couple of years of composing own material, the band recorded their first official album demo in April 2003, entitled 'The Burning Box'. The demo was sent to Intromental Management, who decided to offer them a management-deal. In the summer of 2004 S.U.E. signed a worldwide record deal with French label Replica Records. An American license was also inked with Nightmare Records.
The debut album, Mental Torments was finalized by the great mix of Tommy Hansen (Jailhouse Studios, Denmark - a.o. Helloween, TNT, Pretty Maids). The cover artwork was created by famous Swedish artist Mattias Noren at ProgArt Media and 2005 was spent writing new material plus playing various live shows, opening for acts such as Scorpions and Uli Jon Roth in France.
S.U.E. finalized their 2nd effort, "Anima", which is a strong follow-up to the debut. The album was recorded by Charles Massabo during the summer of 2006 in Coxinhell Studio Studio and Kallaghan Studio in France and was mastered at Jailhouse Studios in Denmark by Tommy Hansen. Artwork was this time around handled by Bjoern at Killustrations Media in Germany. The album was released in May/June 2007 by Replica Records in France and through Sensory Records in the rest of the World.
2007 also saw the band open the ProgPower Scandinavia festival in Copenhagen, Denmark. The response from this show was so great that the ProgPower USA festival decided to book the band for their edition, and in October 2008 the band hit the stage in Atlanta, Georgia.
With some successful gigs under their belt, including shows with UK proggers, Threshold, the band found time to write and record their third album, 'Unreal', which was released worldwide in May 2009 by Sensory Records. "Unreal" saw the band adding another notch to their already spectacular brand of technical and melodic metal, possessing a top-notch progressiveness.
In 2012 the album 'The New Eve' was released, where S.U.E. altered the musical side of the band, wanting to dig deeper into a more modern sound with down tuned guitars and a more aggressive approach to their prog-melodic style. An album that encompassed everything this style had to offer, yet at the same time, via the mix of the two, bringing a fresh new breath of originality to the genre.
The album was followed up by a European mini tour alongside labelmates Kingcrow from Italy and later, a full European tour, as direct support for UK proggers Threshold. Furthermore S.U.E. played a number of festivals, to support the album.
Having toured extensively over the last few years; from France to Denmark, from Holland to Poland and from Italy to the USA, this band has explored the boundaries of the musical life within the genre, and have now spent the last 5 years, composing what is to be the absolute pinnacle of their career so far, namely the space-concept album 'Back Home'.
Soaring riffs, stunning soli, pounding rhythms and vocals that just nails, supreme. With a superb production from the talented producer Damien Rainaud, the Symphony X, Dream Theater and Queen inspired music is a statement, carved in stone!
"Back home" does not only mean back home to Earth for the space-travellers in the story of the concept, but it also means back home for the band, as they have returned to their original roots: To compose and create true, progressive masterpieces, for every album they make. In space, no one hears you scream, but S.U.E. are definitely set to make themselves heard here on Earth with 'Back Home'.
'Back Home', as the album is entitled, was released worldwide on May 20 th 2022 through Uprising! Records, with several singles/videos released in the months, leading up to the album release.




Franck Garcia – vocals
Vince Benaim – guitar
John Drai - bass
Fred Colombo – keyboards
Christophe Briand – drums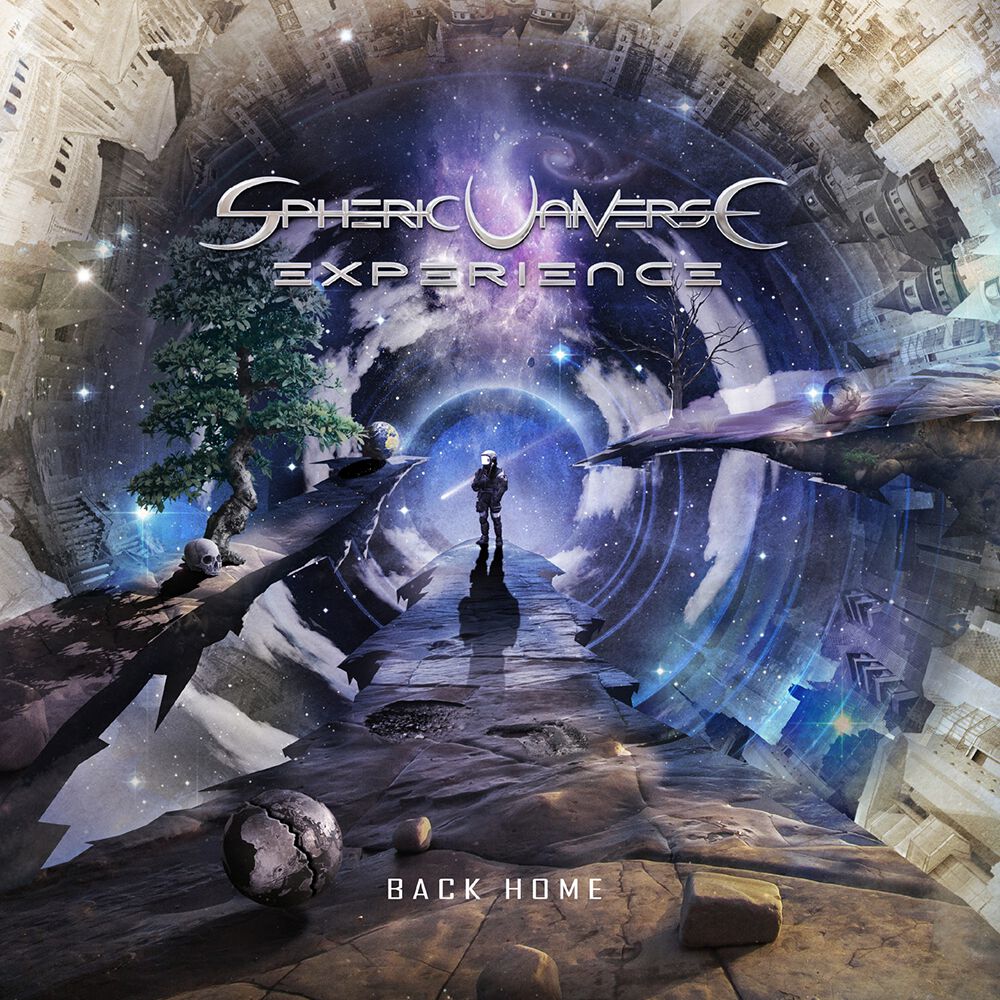 2022 - Back Home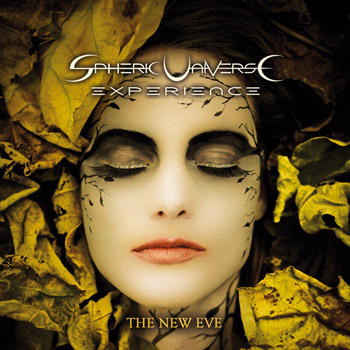 2012 - The New Eve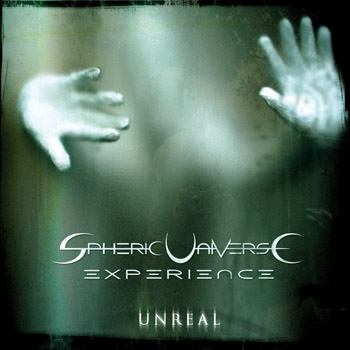 2010 - Unreal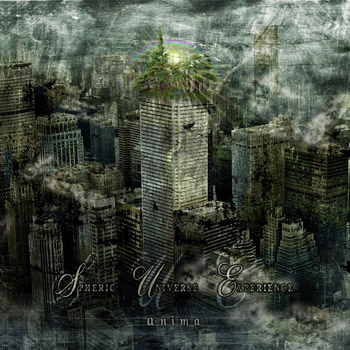 2008 - Anima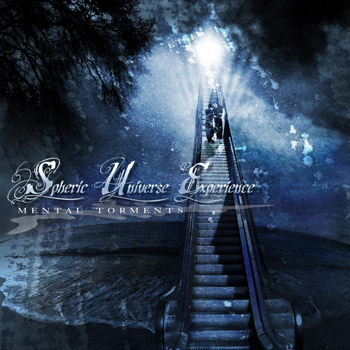 2006 - Mental Torment


See upcoming and past Spheric Universe Experience tourdates
Listen to music and videos of Spheric Universe Experience
Find links to other Spheric Universe Experience sites